Coronet Peak, The Remarkables, Mt Hutt
Employment
Love it, Live it, Share it
NZSki owns and operates three of New Zealand's largest commercial ski areas - Coronet Peak and The Remarkables in Queenstown and Mt Hutt in Canterbury. 
Our shared purpose is to Love it, Live it, Share it. 
We love the exhilaration and fun of snowsports, we are passionate about our stunning alpine environments and we have a strong desire to share our enthusiasm with others. 
It takes many unique snowflakes to cover our mountains. Just like our team - many unique individuals who come together and share common passion and values to provide an awesome experience for our guests. 
Year-round we have a core team of about 50, but every winter our family expands to 1200 as we take on our seasonal staff. Our team consists of passionate, committed, caring and respectful individuals who spend a winter having fun on on our mountains. 
We are now starting to recruit for our winter 2021 season. If you're keen to be a part of our mountain family then keep scrolling to check available positions.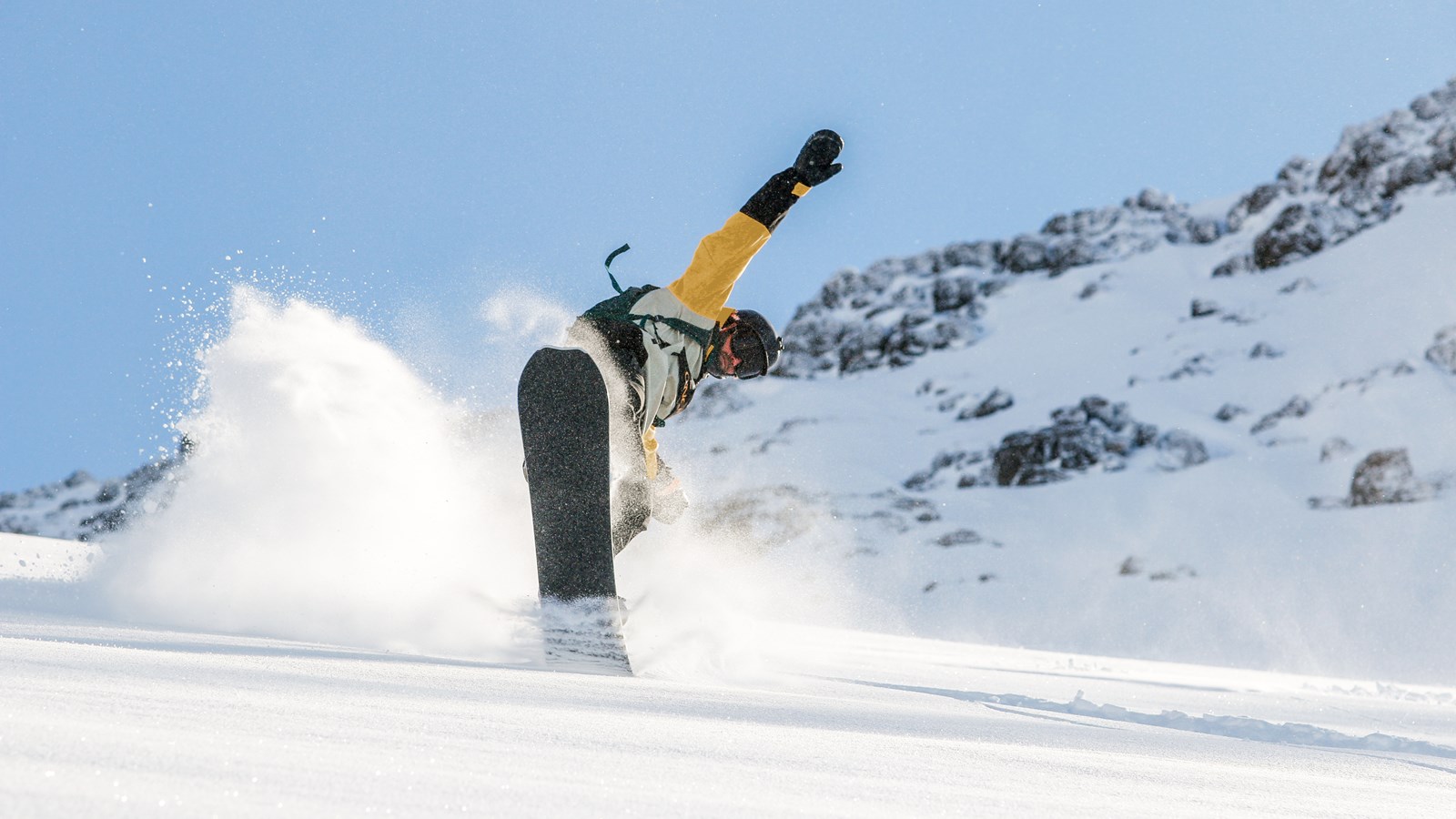 Love it, live it, share it
Employment FAQs
Find out more about what it's like to work on our mountains and about some of the perks you get!
2021 Rookie Programme
Earn while you learn - become a snowsports instructor with us!
More about our positions
We have a range of positions available each winter, from bus drivers to chefs to rental technicians.