We are currently experiencing a high volume of calls and emails as our Earlybird sale comes to an end. We will respond to any enquiries as soon as possible.
Experience some of New Zealands best ski areas across Coronet Peak and The Remarkables in Queenstown and Mt Hutt in Canterbury (voted NZ's Best Ski Resort 5 years running!). Enjoy variety ranging from park features and wide open runs to natural roller-coaster terrain. All 3 mountains are perfect for first timers through to pros who know how to send it! Check out our range of ski & snowboard packages, lift passes, lessons and rental options.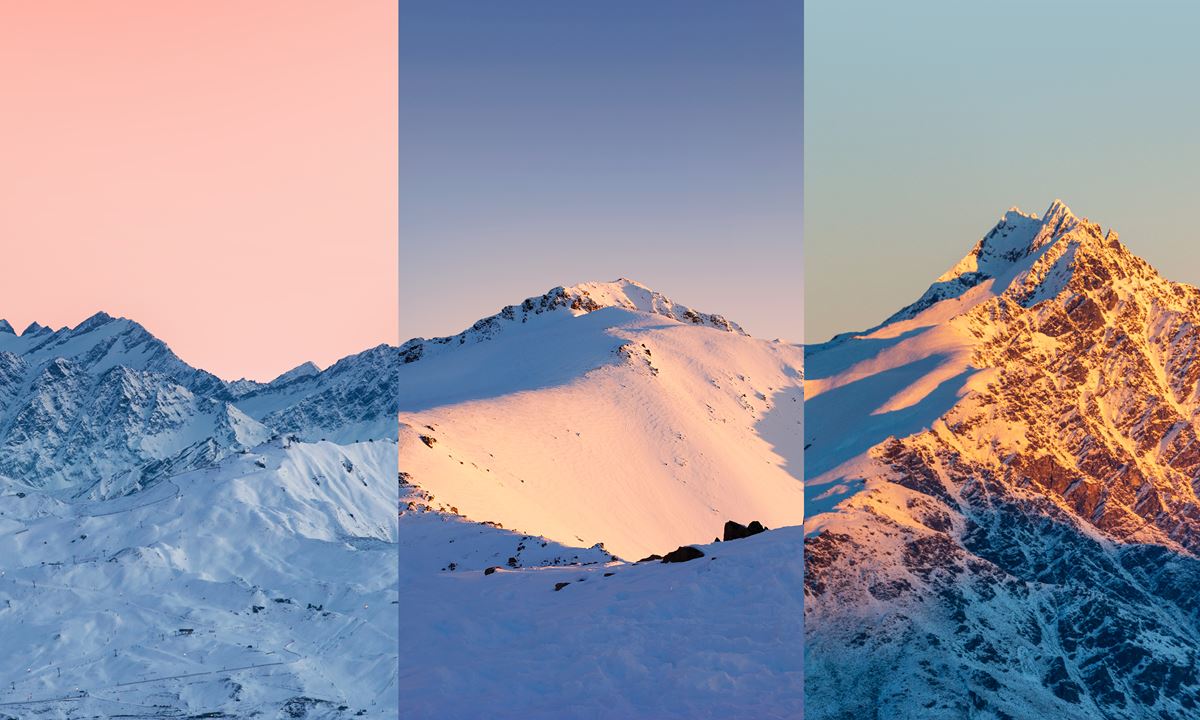 Earlybird Sale
Earlybird Sale
Sale Extended Until Midnight 1st June
Live the most this winter and score a sweet deal on your season pass or multi-day pass. The 3 Peak Season Pass gives you huge variety in terrain across Coronet Peak (FREE Night Skiing) and The Remarkables (new Chairlift for 2020!) in Queenstown and Mt Hutt in Canterbury (voted NZ's Best Ski Resort four years in a row at the World Ski Awards!).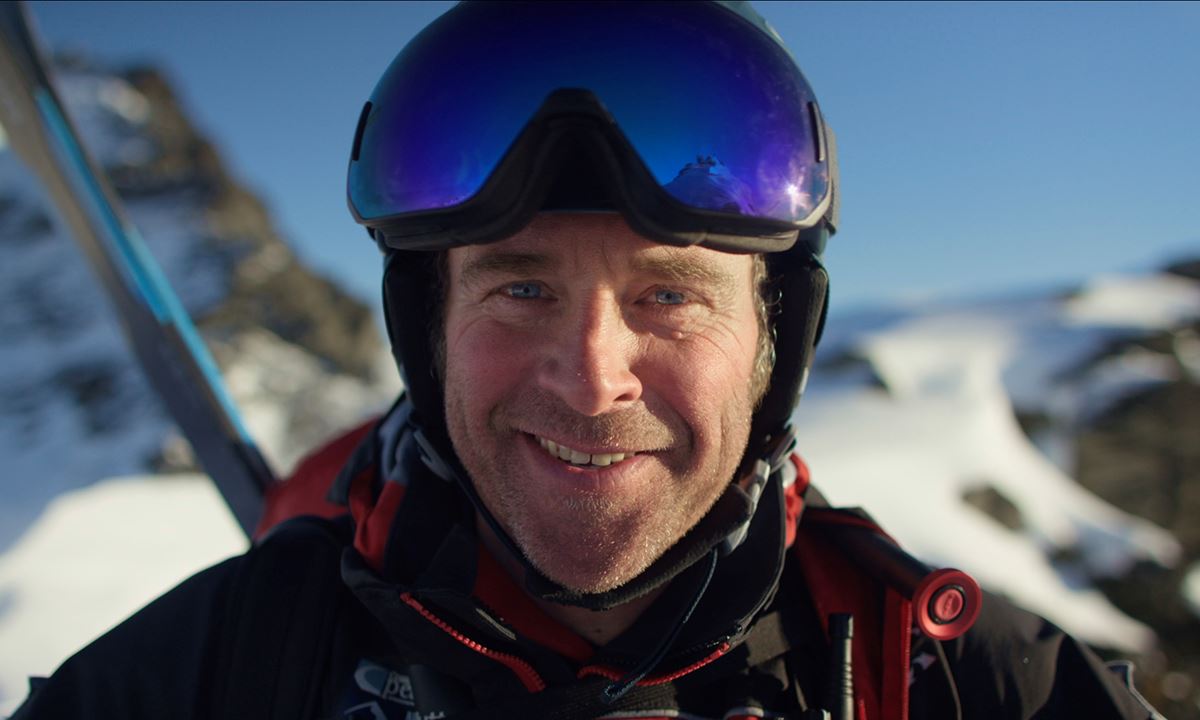 Find Your Freedom
Play Video
Find
Your

Freedom

The Remarkables - Queenstown

Come find your freedom as you drop into sun-soaked bowls, world-renowned chutes or send it in one of our 7 parks. We're also home to the legendary Burton Stash – one of only six worldwide the only in the Southern Hemisphere. The Remarkables offers terrain and facilities to suit everyone from first timers to expert skiers and snow boarders.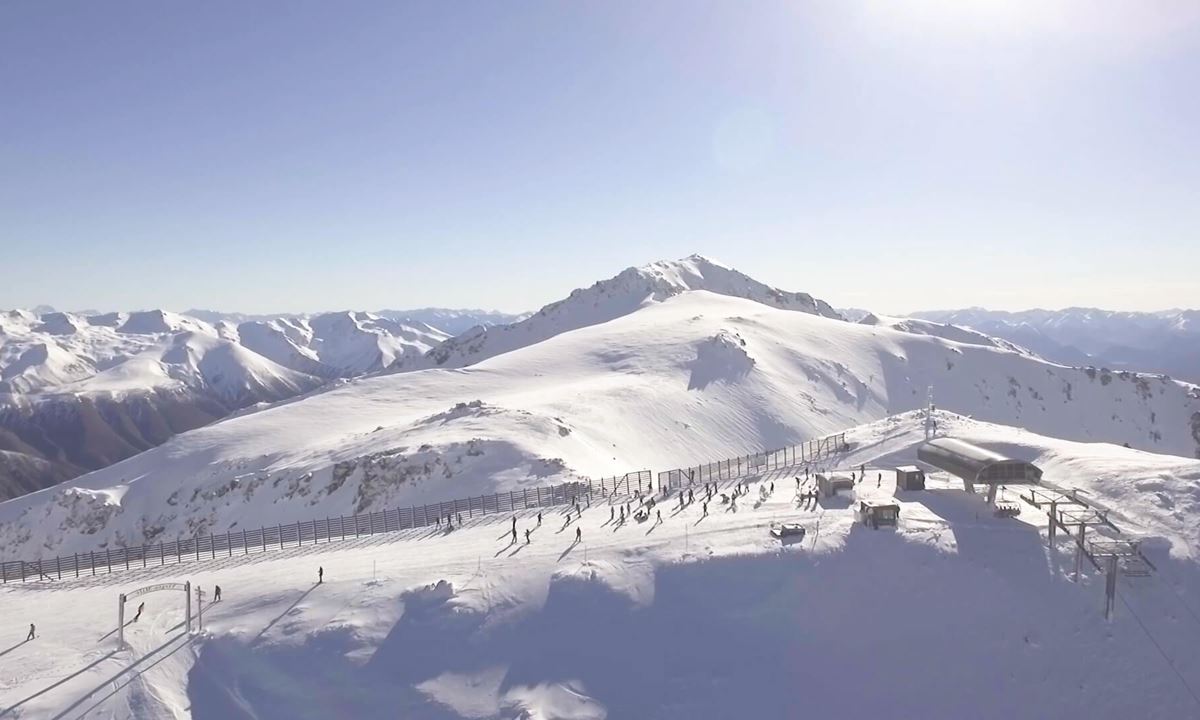 Your Mountain Is Calling
Play Video
Your Mountain Is Calling
Mt Hutt - Canterbury
Mt Hutt has been voted New Zealand's best ski resort five years running at the World Ski Awards – that's 2015, 2016, 2017, 2018 and 2019. A true alpine experience, Mt Hutt has wide open terrain with leg burning runs and spectacular views over the Canterbury Plains. You've not skied in New Zealand until you've skied Hutt!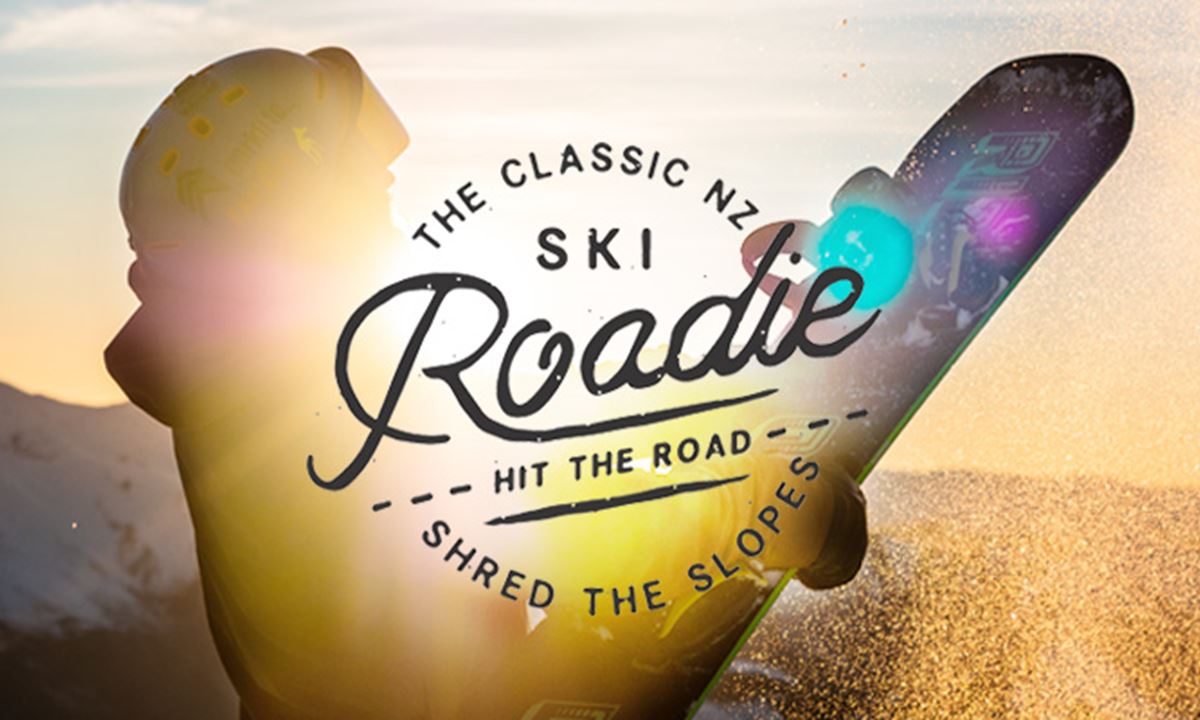 The classic NZ ski roadie
Play Video
The classic NZ ski roadie
Get the squad together
It's a pilgrimage for some, an adventure for others. Explore some of the South Islands best ski areas on the road from Mt Hutt in Canterbury to Coronet Peak and the Remarkables in Queenstown. Check out our winter roadie video and get fizzzzing.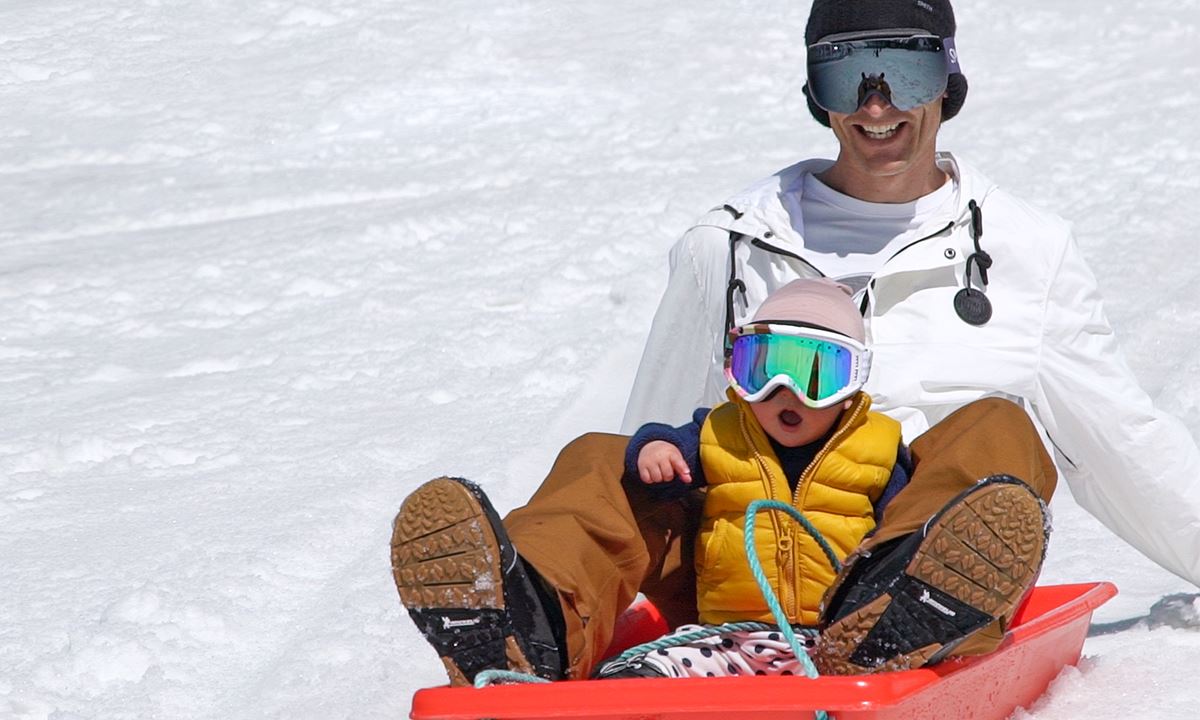 Nick Hyne Pro Snowboarder
Play Video
Nick Hyne Pro Snowboarder
Local Legend
Meet local Queenstown legend and professional snowboarder Nick Hyne. Pushing the limits from his early days, Nick has travelled the world riding, filming and competing in snowboarding. Whether it's going big in the park or hucking off cliffs there's one mountain that keeps him returning for more and we're stoked to share his story.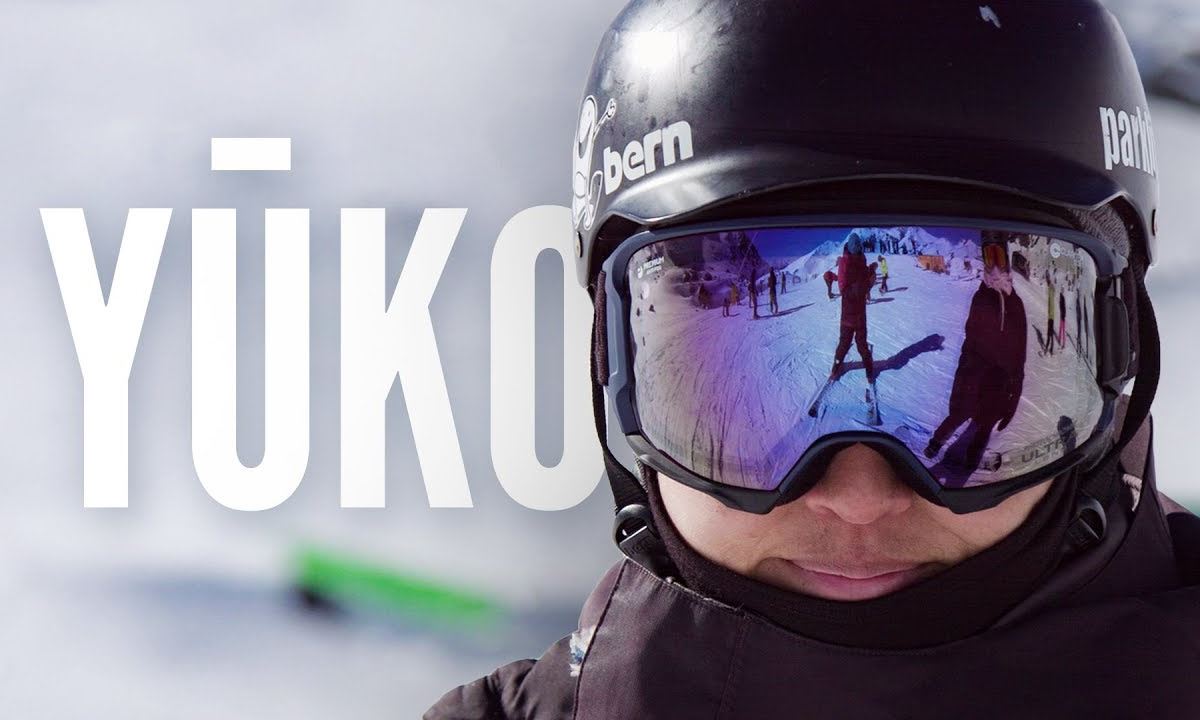 Yuko Wakushima
Play Video
Yuko Wakushima
Local Legend
Meet a local Queenstown legend. Yuko Wakushima and her family are renowned for getting sendy and going large at Sugar Bowl terrain park. Not one to miss out, the 45-year old hits the jumps alongside her talented kids, loving every minute on the snow. A passionate snowboarder, proud parent and big time Remarkables fan, we are stoked to share her story.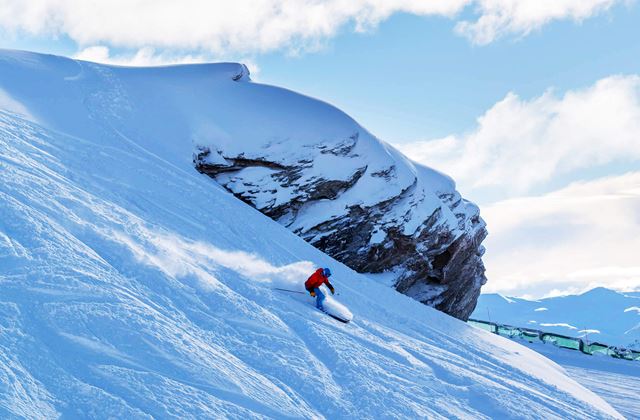 Play Video
The home of good times, Night Skiing in NZ, World-class facilities, roller coaster terrain and Queenstown's closest ski field!
During level 2 we have some of our team back on mountain getting things ready for the winter. For anyone coming up to ride bikes or go hiking we ask that you help keep our staff safe and remember social distancing. We ask that you please follow the government recommendations on recreation activities during alert level 2 including sticking to low-risk activities, sticking with your bubble and maintaining 2 metre distancing.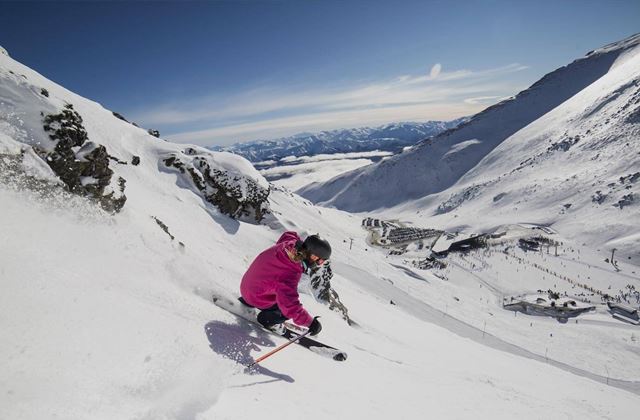 Play Video
The Remarkables
Queenstown
Terrain and facilities to suit everyone from first timers to seasoned, expert skiers and snowboarders. Find your Freedom at The Remarkables.
We are now in a period of regular snow falls around the upper reaches of the Rastus Burn Basin and at times as low as half way up the road. If considering access to the ski area for recreation make sure you have chains in your vehicle and know how to fit them! Always check the latest in local weather! Please go to https://www.yr.no/place/New_Zealand/Otago/Queenstown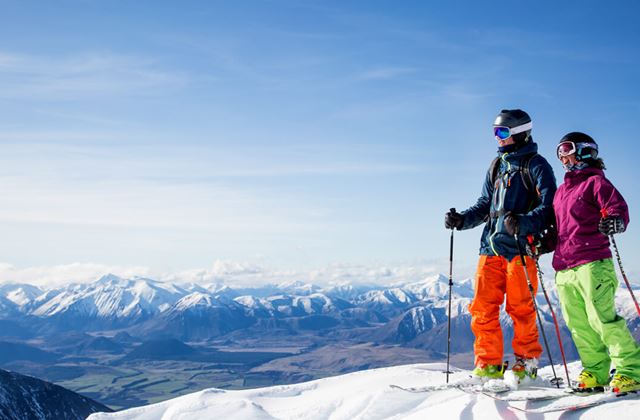 Play Video
Voted New Zealand's Best Ski Resort five years running. Welcome to Mt Hutt!